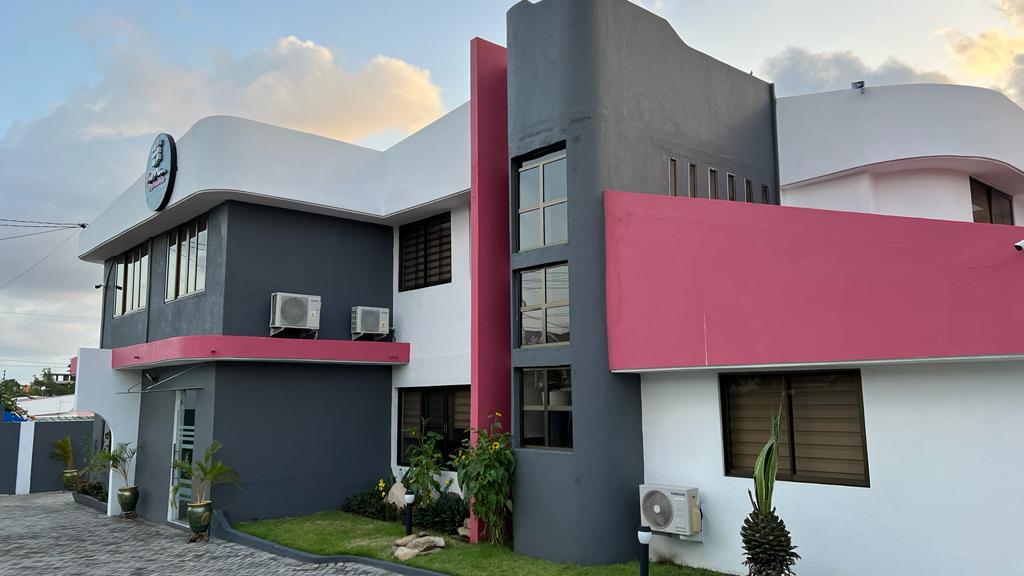 appsNmobile Solutions Limited, a payment gateway provider and software development firm, has commissioned its new corporate headquarters at No. 11 Maseru Street, East Legon.
In his remarks at the commissioning, the Chief Executive Officer, Richard Bansah, expressed gratitude for the efforts of staff, adding that appsNmobile Solutions will continue to develop innovative and market-first payment solutions.
"It is a great pleasure to stand here today to address you on this special day as we commission our company's corporate headquarters. We innovated every inch of the way without which we would not be here today. We saw electronic payments as an emerging industry, as a result, we decided to diversify from mainly software development to payments.
This was a major game changer for us as a company. It gave us cash and reduced monies owed us by our clients. This helped fuel the business and positioned it on the path of growth. As part of our innovations, we developed our own in-house applications to meet the demands of the market… a thousand mile journey they say begins with the first step, and the steps that follow that first one are often not without stumbles and missteps," he said.
He also took advantage of the occasion to offer startup advice, stating that it is critical for new businesses to start on the right footing.
"It is important for young businesses to start on the right footing. Paying attention to regulatory requirements and ensuring the right thing is done from inception inspires investor confidence," he said.
Mr. Bansah also highlighted on some of appsNmobile Solutions Limited products and their benefits to potential customers.
"The centrepiece of our payments solution is the Orchard. This is the payment gateway that has been designed to process mobile money and card transactions. It enables customers of our clients to be paid through various means such as mobile apps, USSD apps and web. The companies are also able to make direct payments into the mobile money wallets of any number of recipients at a go.
We see the Virtual POS Solution, a USSD application as a payments enabler since it works on all phone types, and it does not require that users download a mobile app. It makes life simple for everyone and makes it possible for everyone to participate in electronic payments with ease," he said.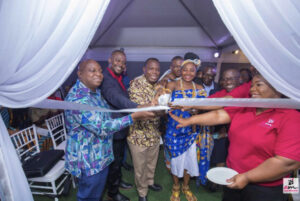 He further touched on another innovative product of the company dubbed Agropay, saying: "This is designed to enable agribusinesses such as cocoa buying companies, palm fruits, cashew, rubber, and other commodities traders effect payment directly to farmers through their field officers or purchasing clerks. The companies can monitor the purchasing activities of their officers on the field via a web management portal and are able to match inventory to funds disbursed.
eTicket is an innovative solution developed as a market-first in Ghana where event tickets are delivered electronically using QR codes."